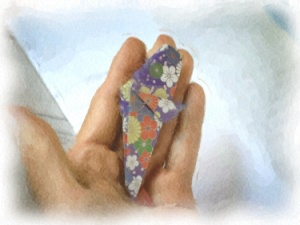 All are welcome to our 41st annual Haiku Holiday on Saturday, April 25, 2020, at Bolin Brook Farm in Chapel Hill, North Carolina.
Special guest Alan Pizzarelli will revisit his encounters and adventures in the American haiku scene. His latest haiku collection is Frozen Socks.
Special guest Glenn G. Coats will read from his new haiku collection, Furrows of Snow, a meditative journey down a handful of East Coast rivers.
Dave Russo will host a session of Basho's Knapsack, an open mike for informal, 3-5 minute talks about anything that has enhanced your enjoyment of haiku. Bring something to share in this session.
Lenard D. Moore will lead a haiku workshop at the end of the day. More later, closer to the event.