Category
Archived Events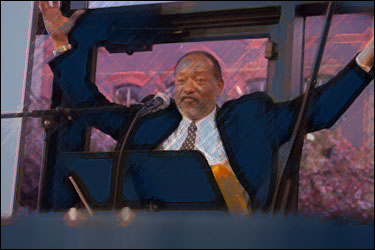 Executive Chairman Lenard D. Moore was interviewed recently on The State of Things, one of our best local NPR programs.
Bob Moyer collaborated with artists Guntram Porps and Mona Wu to produce Last Bite, a haiga exhibition.  Now also a hand-bound book.
Come celebrate National Haiku Poetry Day with a PoeTea, a combined haiku reading and tea tasting.