Contact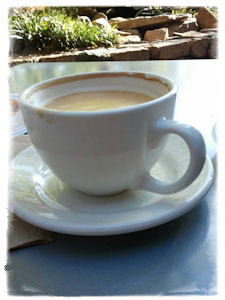 Come See Us on Facebook
Drop by our Facebook page.
Sign Up for Our Email Newsletter
Sign up for NCHS News, the email newsletter for the North Carolina Haiku Society. Here's the NCHS News Sign-Up Form. You can opt out at any time.
Send Us Email
Please use the form below to send us an email. All fields are required.